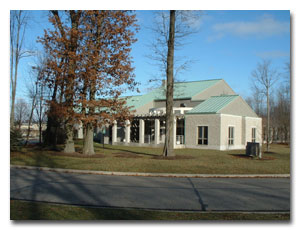 ISCO was established by Robert Amerine in 1965. At that time, ISCO was the largest non-captive machine shop in the Central Ohio area. Today growth continues with a newly designed 20,000 square foot masonry and wood building on a four-acre lot in a new north Columbus industrial park.

ISCO is a Value Added Supplier and manufacturer of high quality mechanical, electrical, electro-mechanical parts and assemblies.

ISCO provides engineering support and creates customized inventory management programs that are tailored to the customer's needs.

ISCO's engineering staff can assist you in the design and application of the following types of parts: screw machine, standoffs, CNC, custom machining, springs, gaskets, insulators, injection molded and many other hardware items. See our manufacturers catalogs for more information on parts and suppliers offered by ISCO.

For product specifications, parts lists, contact us by Phone/Fax or E-mail.