Sign up for Free ISCO Inc. Product Updates+Information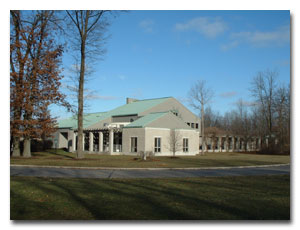 Get free updates and information about specific products in your industry. Simply fill out form below and be sure to select the specific areas you are interested in.

All other inquiries can be directed to the E-mail addresses listed below:




ISCO provides engineering support and creates customized inventory management programs that are tailored to the customer's needs.

ISCO's engineering staff can assist you in the design and application of the following types of parts: screw machine, standoffs, CNC, custom machining, springs, gaskets, insulators, injection molded and many other hardware items. See our Manufacturers Catalogs for more information on parts and suppliers offered by ISCO.